Yes, it is possible if
It is a returnable item: see the non-returnable goods list.
You return it perfectly clean, in the original unworn condition, with the original tags & packaging: Returned item conditions.
If you are ready to cover all shipping and customs* expenses.
We do not refund initial shipping costs in case of returns.
Return shipping has to be paid by the customer
We do not provide a free return label
---
*HOW TO RETURN AN ORDER FROM OUTSIDE OF THE EUROPEAN UNION
HOW TO RETURN AN ORDER FROM THE EU COUNTRY
---
For more info, please check the RETURNS articles.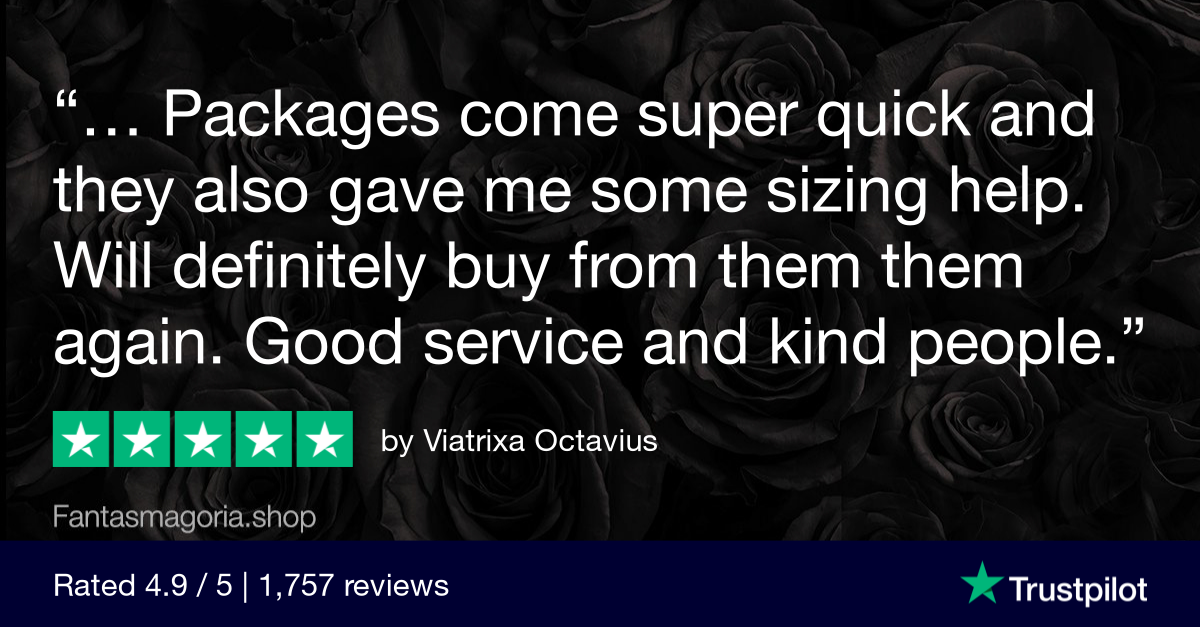 ---