WE OFFER TWO FEDEX COURIER SERVICES:
FedEx International Priority
®
- express delivery in 1-5 days worldwide
FedEx International Economy®
-
standard delivery in 6-14 days worldwide

CUSTOMIZE YOUR DELIVERY DATE AND LOCATION AT NO EXTRA COST WITH FEDEX DELIVERY MANAGER
Whether the package needs to be dropped off at a neighbor's or delivered at a different time, there are plenty of choices to ensure you get your order safe and sound. Change the details through the secure link sent with the delivery notifications by email.

---
Receive most of your orders by FedEx? Have peace of mind knowing your package is secure. We recommend you download the FedEx Delivery Manager app to stay updated with shipping notifications by SMS or email.
The Delivery Manager app service is top-rated among our customers in the US and most of the EU, but it might not be available in all countries yet.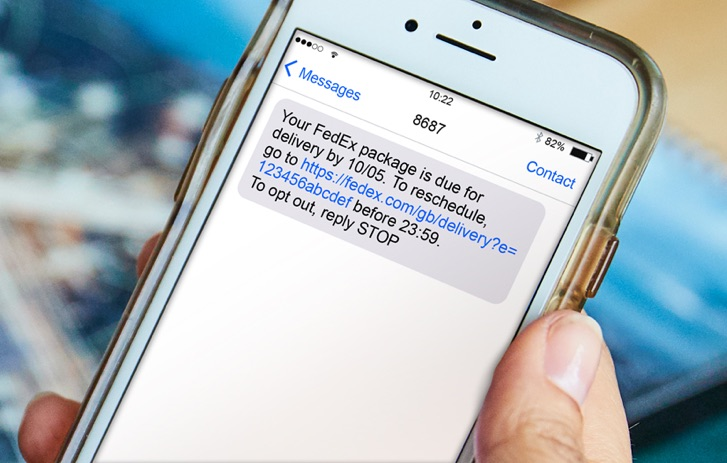 ---
FREQUENTLY ASKED QUESTIONS ABOUT FEDEX DELIVERY
HOW DO I TRACK MY PACKAGE?
We will send you the tracking link via email once we ship your order (usually within a few days after we receive your payment).
You can also log in to your customer's account, see the 'Orders' section, click on order, and see the tracking number.
WHAT HAPPENS WHEN NO ONE IS AT MY HOME OR OFFICE TO ACCEPT THE SHIPMENT?
If you are not available to accept delivery of your shipment, your driver may leave you a missed delivery card. Please follow the instructions on the card to see what you should do next.
In some countries, couriers leave the parcels at your door. Please look for the package with the FedEx logo and Fantasmagoria logo tape.
WHAT TIME WILL MY PACKAGE ARRIVE?
Due to the volume of packages FedEx couriers deliver each day, it is impossible to provide a specific arrival time. Please refer to the FedEx Tracking page (add your parcel's tracking) for the most up-to-date information about your delivery.
If a delivery date is available, it will appear under 'Scheduled delivery.' If no delivery date is available, click on the 'Shipments Facts' tab to view the expected delivery date under the standard transit section.
CAN I CHANGE MY DELIVERY TIME OR ADDRESS?
Your shipment may be rescheduled or redirected before the first delivery attempt if you have received an email or SMS informing you that you can change your delivery.
If you have missed a delivery, your shipment may be rearranged if the driver leaves you a missed delivery card. Please follow the instructions on the card to see what you should do next.
If you have not received an email, SMS, or missed delivery card, your delivery time or address cannot be changed.
Follow the information in the tracking link sent to you by FedEx or us, and contact your local FedEx customer service if needed.
CAN I REQUEST DELIVERY TO THE FEDEX LOCATION OR FEDEX-AUTHORIZED PICKUP POINT?
Yes, you can do it through the tracking link once your order is shipped! It is available in most countries.
Find FedEx locations by entering your address and selecting the "Hold/Pick up" filter on the official FedEx website.
Example: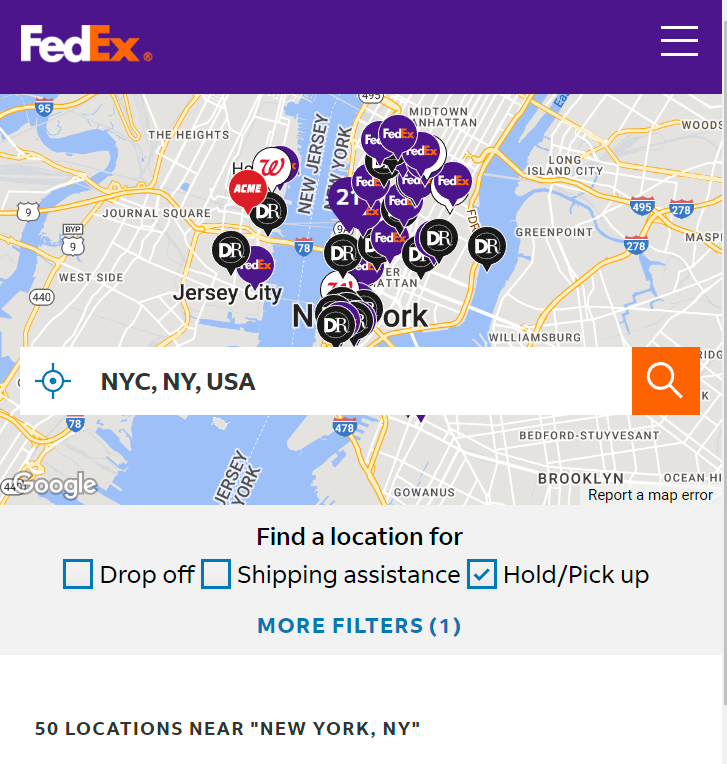 WHAT DOES THE STATUS "EXCEPTION" MEAN?
The status' exception' means that an unexpected event prevents the delivery of your package. Ensure you open further emails From FedEx if they need to contact you about the delivery.
Some examples include:
A customs delay
A holiday
No one is available to accept delivery of your package
Missing documentation
WHY IS MY PACKAGE IN A DIFFERENT COUNTRY?
This is nothing to be concerned about. Shipments may move through regional sorting locations before arriving at their final destination. This is very common.
MY PACKAGE SHOULD HAVE BEEN DELIVERED BUT HAS NOT ARRIVED YET. WHAT CAN I DO?
It happens due to unforeseen delays. Please be patient.
You can track the status of your package online with the tracking number we sent you by email (also available on the order page of your account). You can access your package's most up-to-date information using your tracking number. If the tracking page indicates that your shipment is on time, please use the 'Estimated Delivery Date' as a guide for when your shipment will arrive.
MY PACKAGE DID NOT ARRIVE BUT SHOWS AS DELIVERED. WHAT SHOULD I DO?
Contact us immediately with your full name, address, phone number, and order number, and describe the situation. Then look around your house, and ask your neighbors if they saw the parcel with FedEx and Fantasmagoria logos.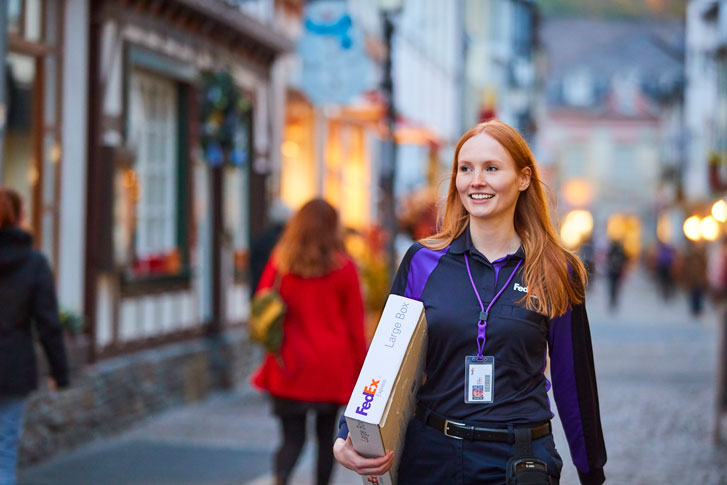 ---
Please beware of fraudulent messages and note: in a delivery notification, FedEx will not ask for payment, bank details, or information such as a passport or social security numbers in exchange for goods in transit or goods currently held by FedEx.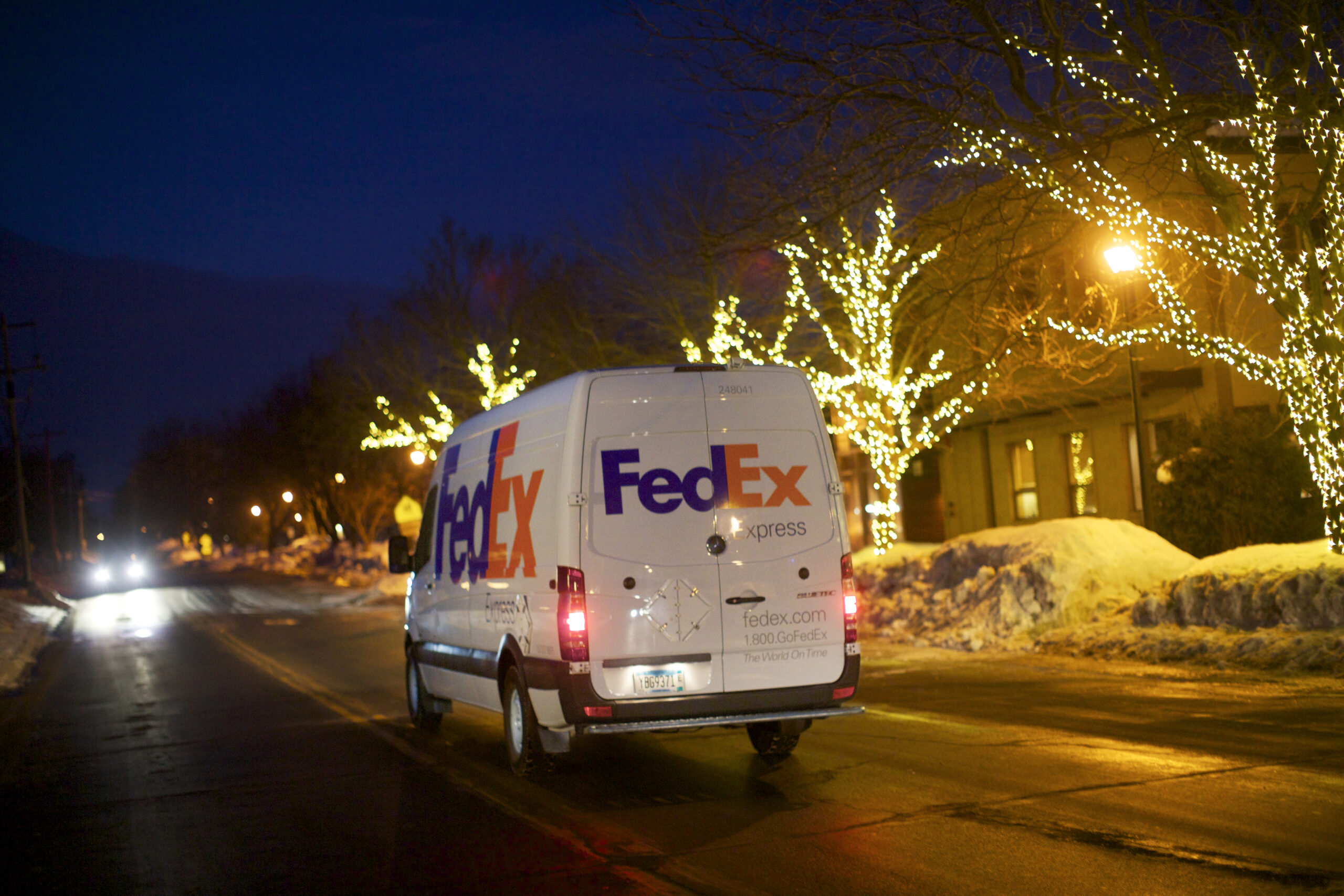 ---
Do not hesitate to contact us if you're having any trouble with the delivery. Hit the chat bubble, call us at +37064866613, or email us at [email protected].
---
See the DELIVERY section for more info on shipping.
---
Continue shopping at Fantasmagoria.