Did you know?
There is no need to use any VIP code! Log in to your account, and see all prices discount inclusive!
If there is any exclusive VIP deal - you will see it on checkout and in your account's "Discounts & Vouchers" section.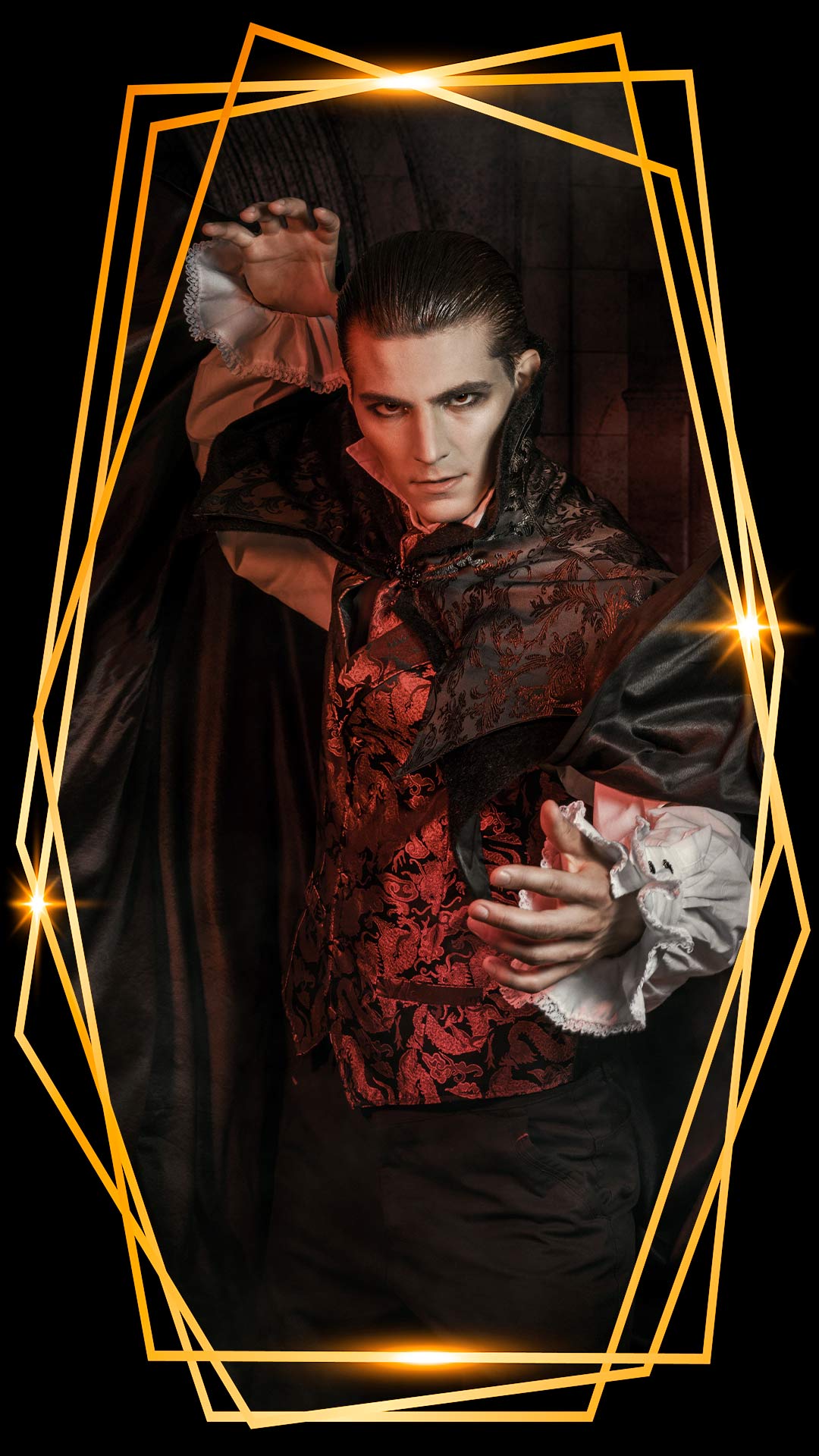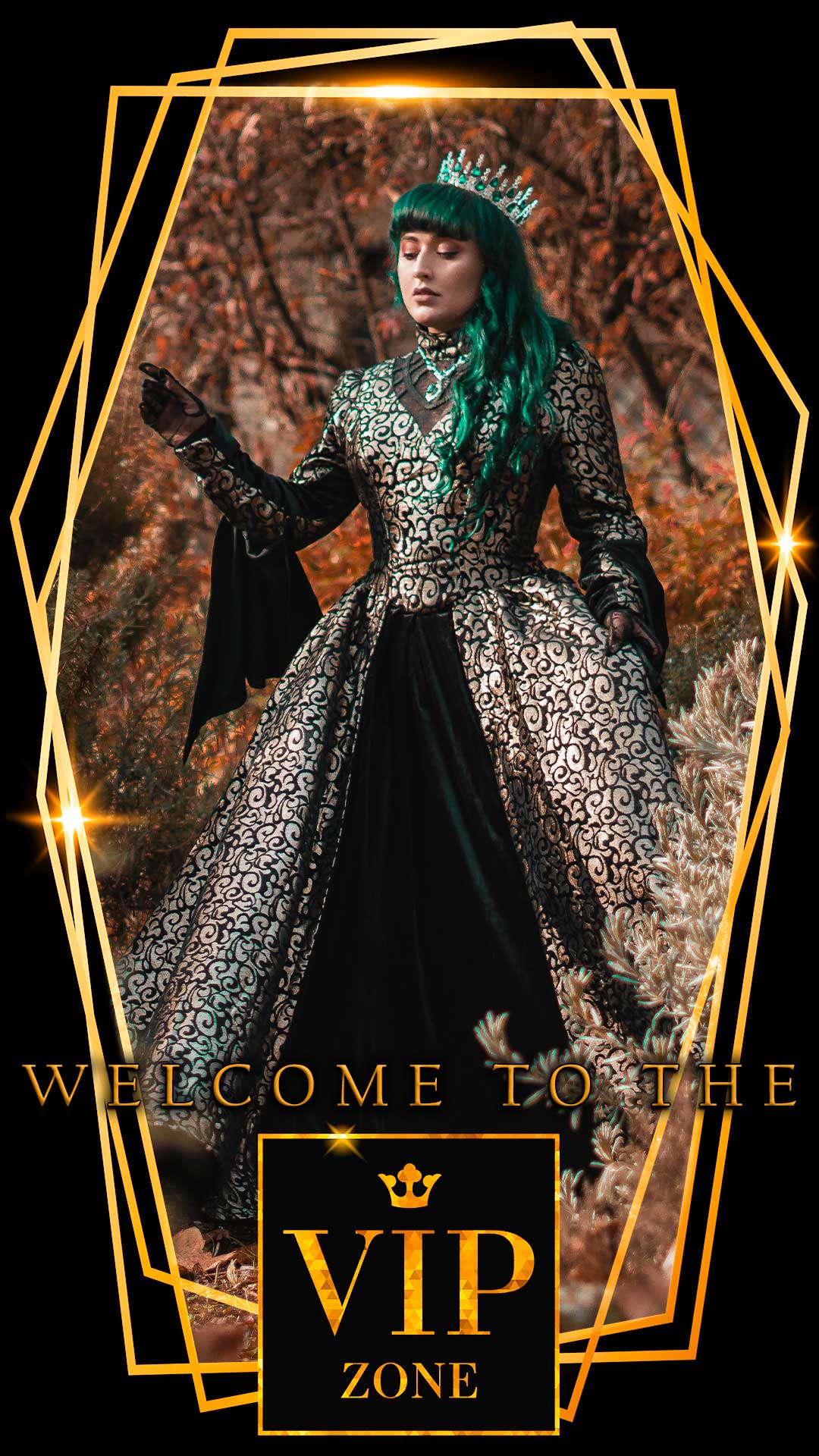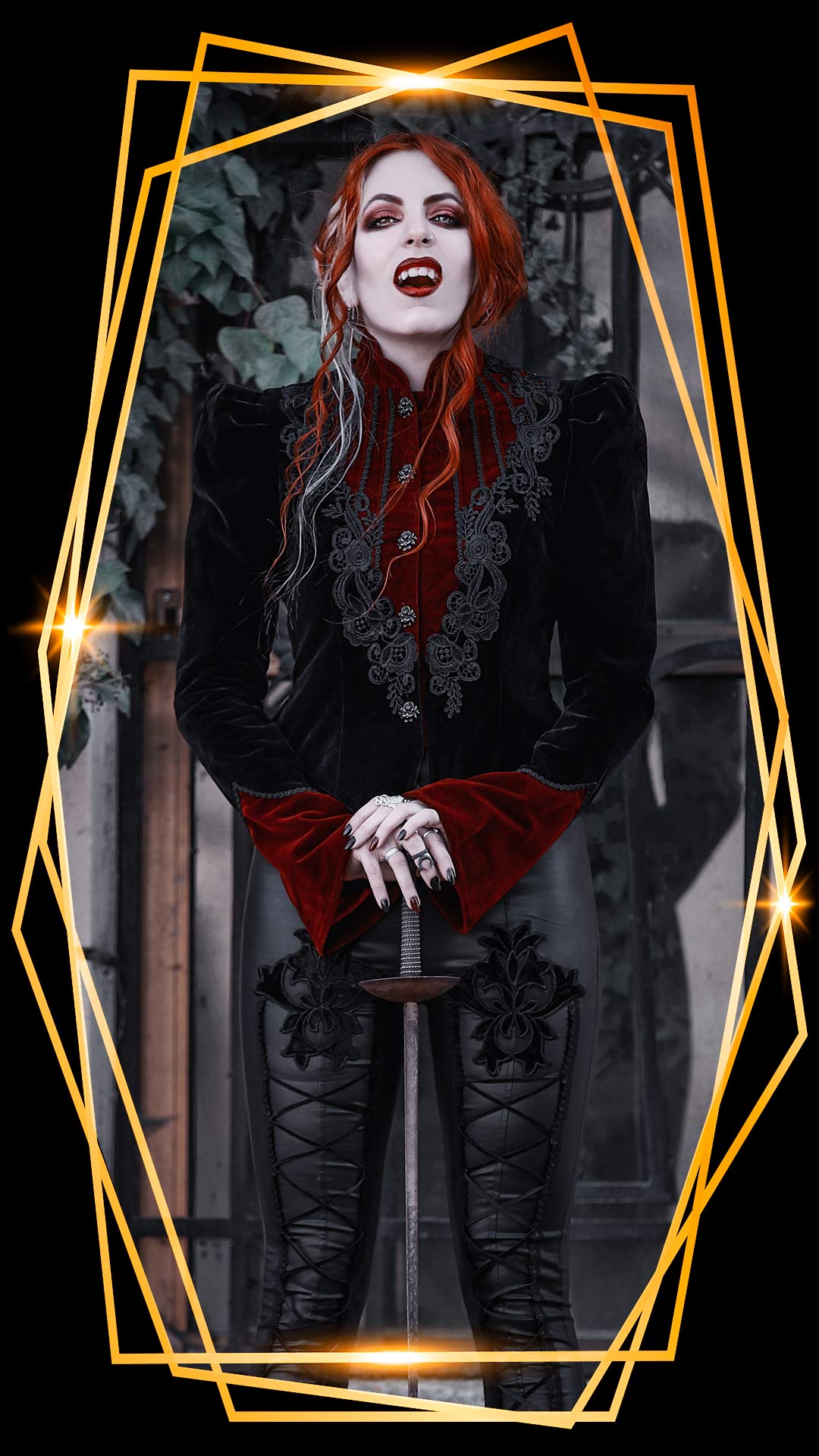 Read VIP shopping Terms and Conditions.
Not our VIP yet? Read how to become one here!
Subscribe to our newsletter to never miss an exclusive VIP deal.
---